Hacked By Shade
Safest Car Seats:
Absolutely nothing about buying a car seat is easy. Things get even harder and trickier when it comes to finding the best car seat for your precious new arrival. Car seats for infants are no small-ticket items, and with the variety of available products on the market, making the choice can seem very overwhelming.
We could go in on the details and elaborate on why it's super important to use an infant car seat, and we could also start debating about whether or not to opt for infant only or convertible car seats…but we're not looking to start a war. And you're not here to read about heated topics, so we'll just cut to the point.
Let's get to the real reason you ended up on this page in the first place, which is the part where we tell you all about the very safest infant car seats for infants on the market today…
The Safest Infant Car Seat Review
We've rounded up the best of the bunch and hope that this will help you see what the safest infant car seats look like and narrow things down for you. Here they are in no particular order…
The Cheapest Infant Car Seat
If you haven't got a lot of cash to invest in premium infant car seats but still want great safety features, the Cosco APT 40RF is the budget mamma's best bet. It's a convertible car seat that just happens to be one of the most dependable options for its price tag. It will support kids from 5 to 40 pounds in the rear facing position and with side-impact protection, and adjustable harness and cup holders; it pulls out all the necessary stops for comfort and safety.
The Most User Friendly Infant Car Seat
This is a very popular infant car seat, and the reason isn't very hard to understand. Its super simple to install and the fact that it can be used up to 35 pounds before reaching the limit means you'll be using this infant seat for quite a while longer than most other infant seats out there.
Because it's compatible with all Graco strollers, moving your baby from car to stroller is effortless and will ensure you don't disturb your baby just to get them from point A to B while they're catching up on much needed sleep.
The Space Saving Infant Car Seat
Because not all of us drive minivans, infant car seats like the Combi Coccoro comes in as a great space saving seat that ensures you have space for something other than just the baby seat in your car. These seats are especially recommended for multiples because you'd easily be able to it three of them in the back of a standard sedan!
With a 5-point safety harness system that adjusts with a single pull, side impact protection, energy absorbing foam and 4 height adjustments to "grow" with your child, the Combi Coccoro covers safety and comfort in one great seat.
The Long-Life Infant Car Seat
With the ability to accommodate children from 14 all the way to 85 pounds, this car seat was designed to grow with your baby. We love the fact that this seat will keep your child safe, secure and comfortable until it's time for him to move to a booster seat.
The super soft padding makes this seat very comfortable and it also helps protect your child in the case of side impact crashes. It's NOT cheap, but investing in an infant car seat that "evolves and grows" with your child means it's a once off investment that will be worth every single cent spent.
The Revolutionary Infant Car Seat
Cybex Cloud Q Plus
We've all heard that newborns really shouldn't be in upright positions for extended periods of time because they don't have head control yet, and up till now that seemed like an issue that most infant car seats weren't addressing.
But the Cybex Cloud Q Plus is set to change the game completely, with its ability to go completely flat for long strolls or drives. This means you don't need to take your baby out of the car seat and transfer him to the bassinet, which in our mind is sheer genius.
Hacked By Shade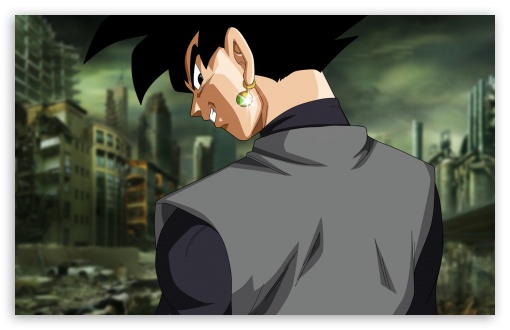 GreetZ : Prosox & Sxtz
Hacked By Shade <3